Lou Qinjian, secretary of the CPC Jiangsu Provincial Committee, called for further efforts in the improvement of government set-up so as to provide strong backup for the province's high quality development and the construction of a new Jiangsu. He made the remarks Tuesday at a meeting of the provincial government set-up committee.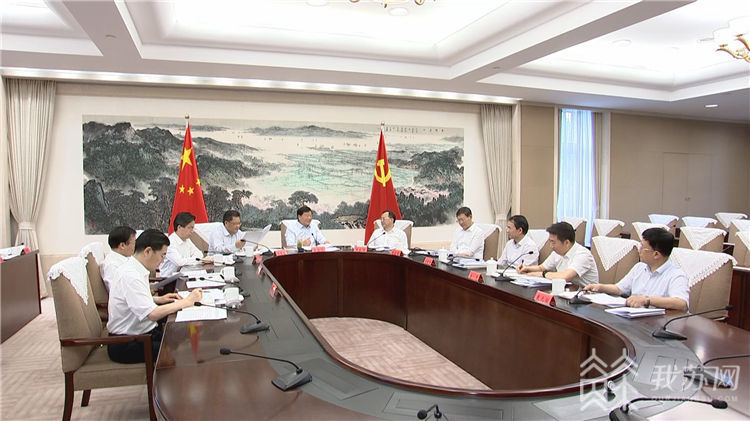 Various systems on government set-up and real-name management must be implemented by strengthening supervision and inspection and detecting and correcting violations of regulations and disciplines so as to truly make the system effective, according to a statement released after the meeting.
Efforts should be made to strengthen the work of institutional reform, focus on removing the institutional and mechanism barriers that affect the functioning of institutions, deepen the reform of the law enforcement authority of grass-roots approval services, and promote the delegating of resources, services, and management to the grassroots communities, the statement said.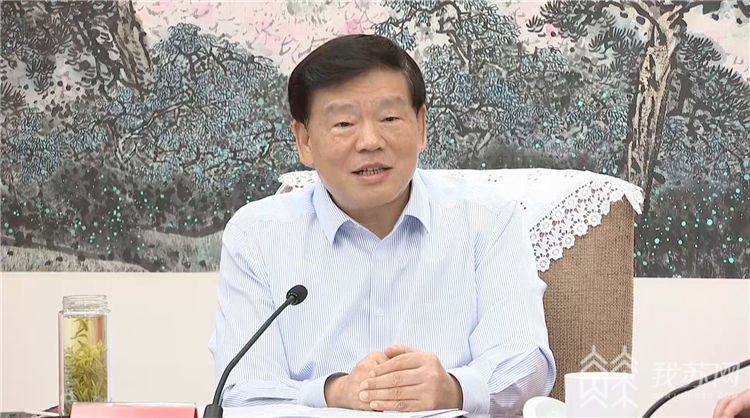 Government authorities are required to deepen the reform of the comprehensive administrative law enforcement system, clarify the power and responsibilities of administrative law enforcement at different levels in various fields, build a strong integrated command and dispatch platform, and strive to build an authoritative and efficient administrative law enforcement system to maximize administrative efficiency and release development vitality, said the statement.
In the meantime, more efforts are needed to accurately allocate government set-up resources, focus on strengthening the role of institutional service guarantee development, closely link institution staffing management with service development, and optimize the institutional staffing layout structure, according to the statement.
(source:ourjiangsu.com)