The city of Nanjing in east China's Jiangsu province has given full play to ecological conservation in recent years by restoring and repairing the ecological landscape along the Yangtze River so as to rev up economic transformation and upgrading and ensure high-quality development of the regional economy.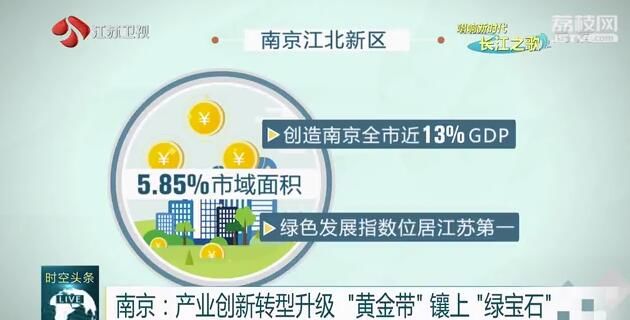 The development and change of the Jiangbei New Area is a microcosm of high-quality development along the Yangtze River in Nanjing.
Spearheaded by green development, the Jiangbei New Area has taken advantage of the opportunity of the construction of a state-level new development zone to adjust the layout of industries along the Yangtze.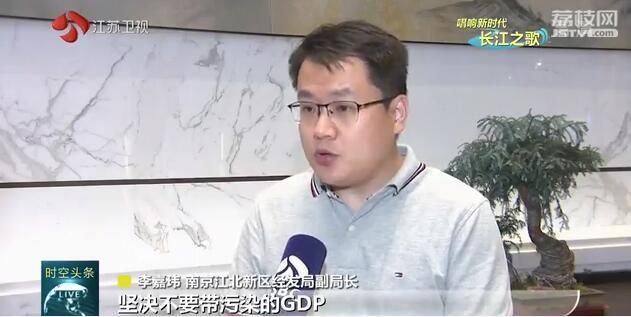 The new area administration has taken measures to transform and upgrade traditional chemical parks and develop strategic emerging industries with low environmental impact, high technology, and broad market prospects.
The Jiangbei New Area has generated nearly 13% of Nanjing's GDP while its area accounted for only 5.85% of the city's total areas. Its green development index ranks first in Jiangsu, making its demonstration effect more prominent.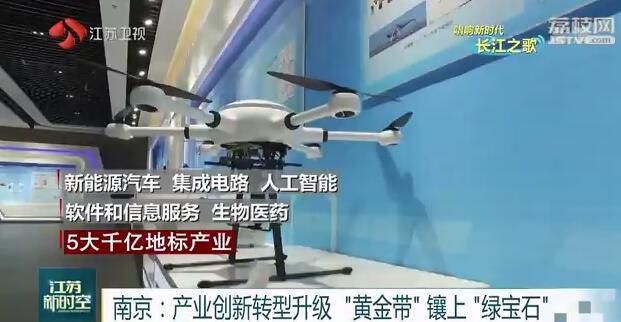 In the past four years, the Jiangbei New Area reported a two-fold increase in the number of high-tech enterprises while its multi-billion-yuan landmark sectors such as new energy vehicles, integrated circuits, artificial intelligence, software and information services, biomedicine have picked up pace with remarkable momentum.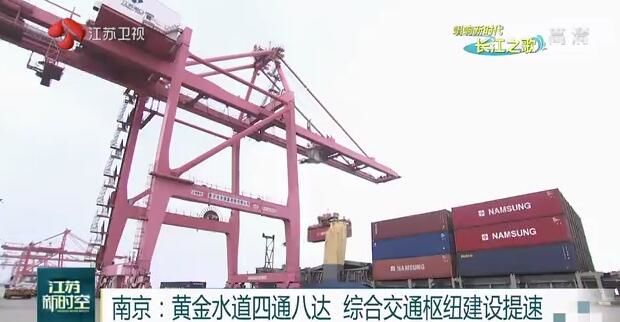 Relying on the golden waterway of the Yangtze River, Nanjing has also received a major boost from its role of being an important transportation hub on the Yangtze.
At the Longtan port terminal, a cargo ship was seen unloading LCD screen production lines that would be transshipped to Wuhu city in Anhui province. Cargo ships full of various appliances were ready to set sail for Busan city in South Korea.
Taking advantage of 12.5-meter deep waterway in the Yangtze River and the three major railway lines, Longtan Port Area has focused on building ocean shipping routes and the Yangtze River transshipment center.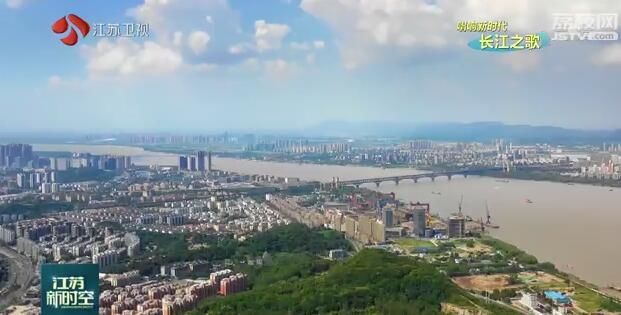 Nanjing has now established three highway-railway-water transport hubs in Xinshengwei, Longtan and Xiba to come up with a regional transport and logistics center.
(Source:ourjiangsu.com)