East China's Jiangsu province is gearing up to be on guard against flood as the month-long rainy season continues. The Jiangsu Provincial Department of Water Resources issued on Sunday a blue flood warning on the Jiangsu section of the Yangtze River. The water level in the Yangtze River is expected to exceed the warning line and will continue to rise in recent days.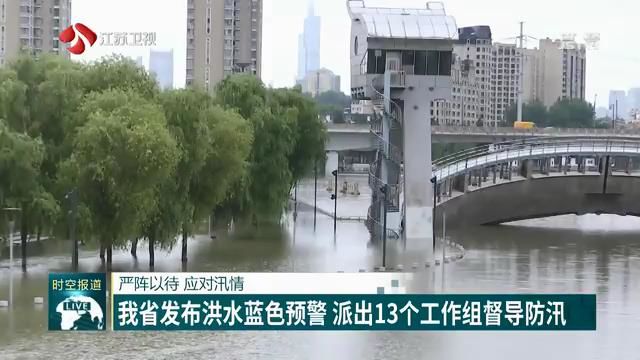 Affected by the flood in the upper reaches of the Yangtze River, and aggravated by the recent spate of rainfall, the water levels of major rivers and lakes in Nanjing have approached or even exceeded the warning level.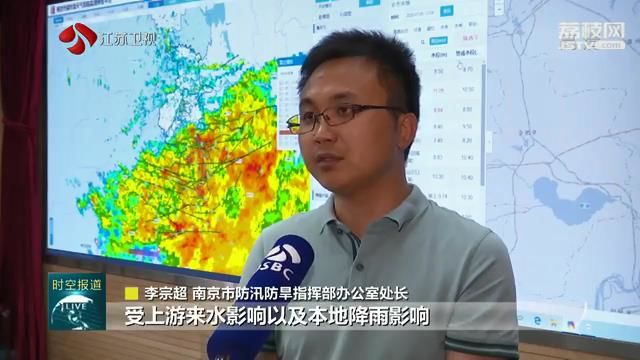 The water levels of the Qinhuai River, Chuhe River and Shijiu Lake have risen significantly with possible over-alert water levels in the coming days. The water level of the Shuiyangjiang River in Gaochun district has exceeded the warning line for 4 consecutive days.
The water level at ten monitoring sites in Lixiahe River and Taihu Lake basins has exceeded the warning line.
Flood control departments have been ordered to keep on standby round the clock so as to be able to respond emergencies in the earliest possible time.
The Provincial Department of Water Resources has sent 13 working teams to various parts of the province to direct and inspect the flood control and relief efforts in the localities.

(Source:ourjiangsu.com)