East China's Jiangsu province has taken a slew of targeted measures to prop up business confidence in the post-epidemic recovery to ensure the fulfillment of this year's goals for social and economic development.
Nuctech Technology Jiangsu Co., Ltd. recently received a tax rebate of RMB 2.11 million, benefiting from the government's exclusive preferential policies for key enterprises producing supplies for epidemic prevention and control. In addition to various preferential treatments such as the reduction and exemption of social security contribution, the company has received nearly 10 million yuan in tax refunds this year.
With the support of funds, the company has put on the market its newly developed "non-contact" infrared thermal imaging face temperature measurement device for widespread use in epidemic control in the mass transit sector.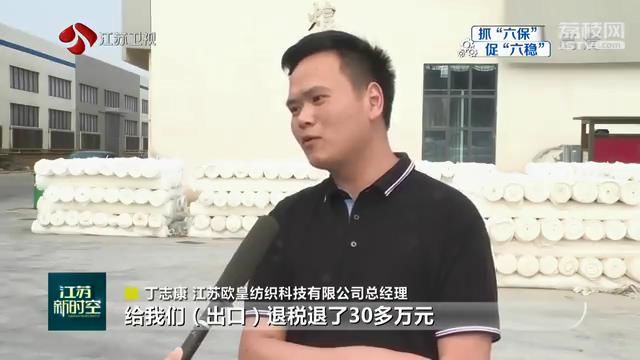 Jiangsu Ouhuang Textile Technology Co., Ltd. suffered postponement in overseas orders, resulting in inventory backlog and huge financial pressure.
The local tax department granted the enterprise a tax refund as soon as possible. From January to May, a total of 78 enterprises in Siyang County were given export tax rebates of 72 million yuan.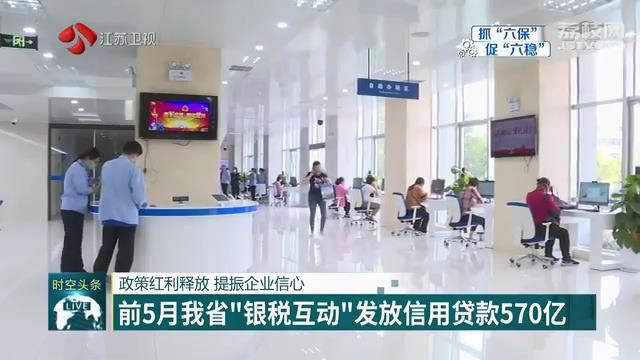 As enterprises urgently need financial support, tax authorities have implemented tax reduction and fee reduction policies, and at the same time optimized bank-taxation cooperation to facilitate financing channels for SMEs.
Xuzhou Pindi Automobile Sales and Service Co., Ltd. is a small and micro enterprise. Due to the production suspension during epidemic control, the company was reeling in difficulties to get funding support. With the tax department mediating, the company obtained a bank loan pretty soon.
The bank-taxation cooperation has reached out to enterprises graded from A to M. through cooperation schemes with 46 banks, the taxation authority at all levels in the province has launched 50 kinds of loan products to issue 57 billion yuan of credit loan to more than 120 thousand enterprises and 847 thousand privately-funded businesses.

(Source:ourjiangsu.com)