East China's Jiangsu province has revved up the construction of major investment projects and ensured their smooth progress through every possible effort. Let's take a close look.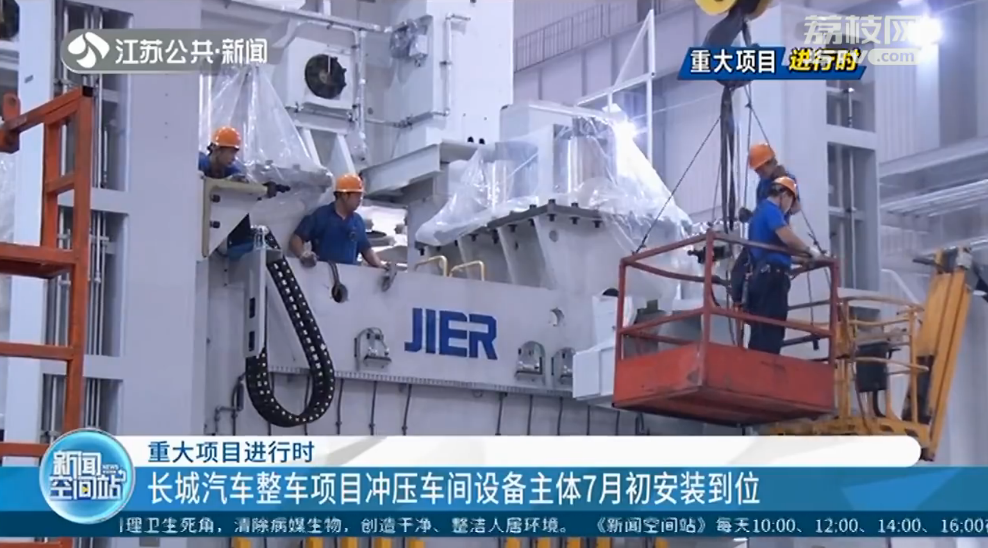 The beam installed this time is 8580 mm long, 4388 mm wide and 3260 mm high. After the installation is completed, the main structure of the press machine in the A01 line of the stamping workshop will be completed, laying a foundation for equipment debugging in the later period.
The start of the rainy season in Taizhou in June had exerted impact on the rapid progress of the project.
In order to ensure the smooth installation and commissioning of equipment, the project team prioritized the construction of smoke exhaust skylights in the equipment area, and adopted temporary protective measures to rev up the progress.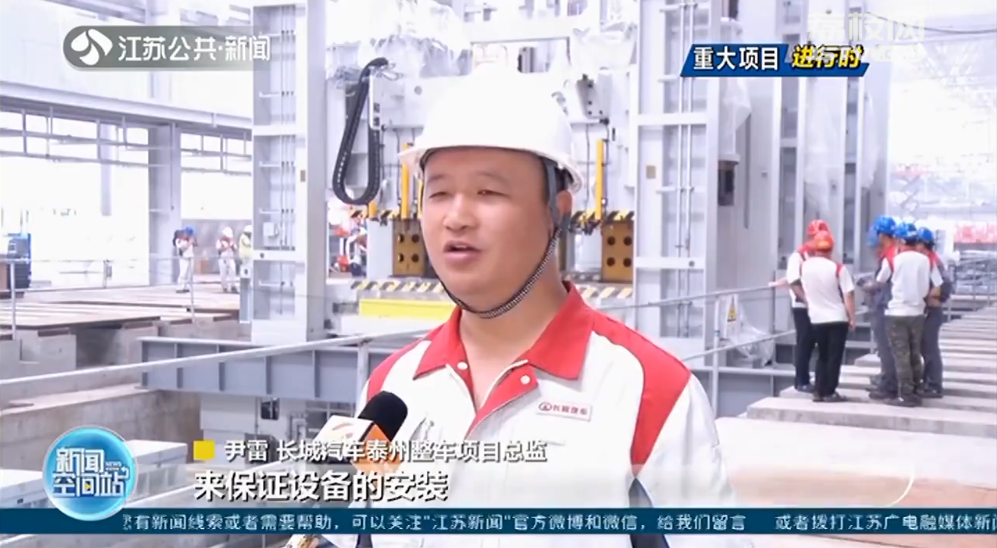 Yin Lei, Senior Executive, Great Wall Motor Taizhou Project
We have given priority to the use
of temporary rain cloth protection
in the equipment area
to ensure the installation of equipment
It is expected that our stamping line A01 and line A02
will be completely installed in early July
In Jiangyan District, Taizhou city, Taizhou East China Data Lake Industrial Park and Smart Jiangyan PPP project are progressing smoothly.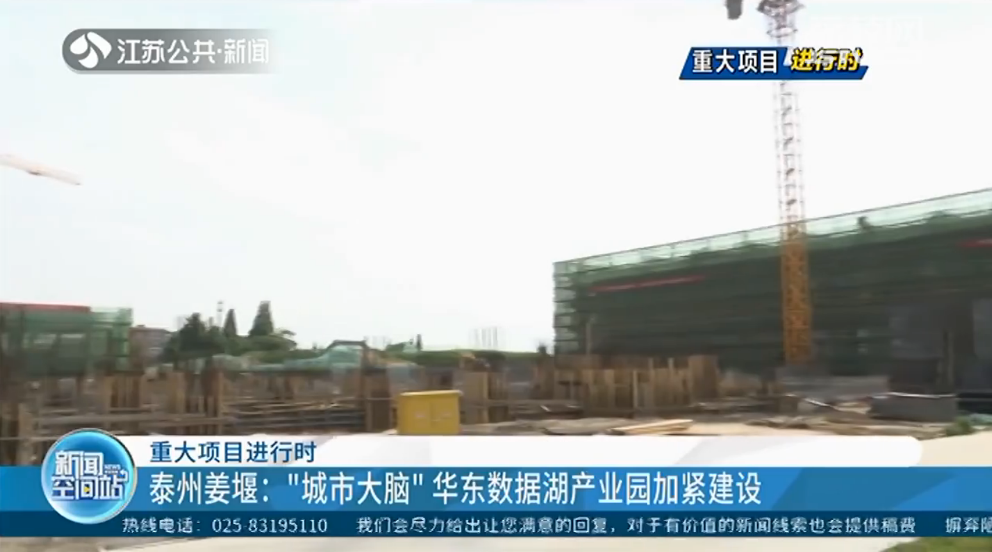 Construction on the 1600-square-meter emergency command center has been completed and the interior decoration is about to begin.
The 4 billion-yuan-project is mainly engaged in park development and operation, urban data infrastructure and urban big data applications, which will provide intelligent decision-making for urban construction management.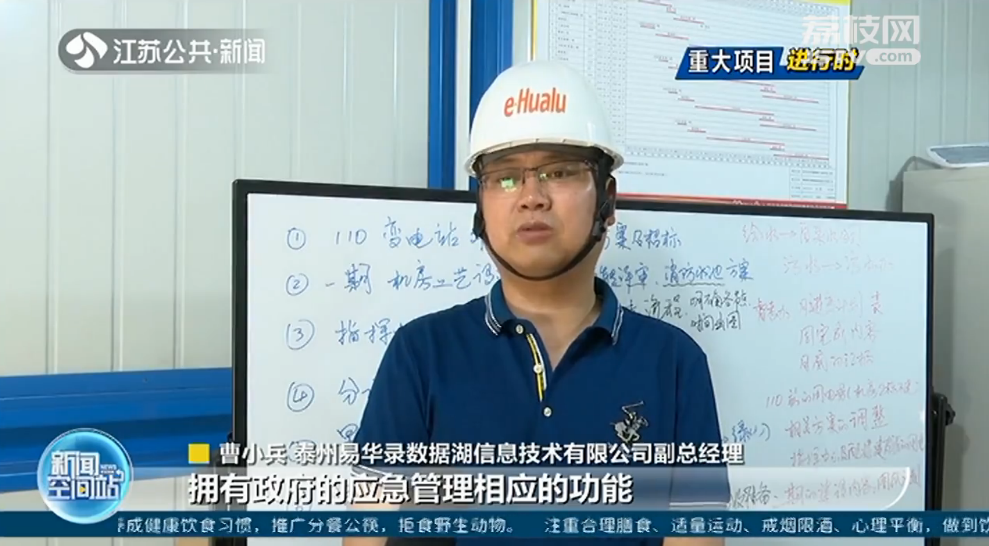 Cao Xiaobing, Deputy General Manager, Taizhou Yihualu Data Lake Information Technology Co., Ltd.
The wing building of the command center
is expected to put into use in September
and will become the "urban brain" of Jiangyan District
with the corresponding functions
of the government's emergency management
Upon its completion in 3 years, the project will build a big data industry chain in Jiangyan that will integrate data storage, analysis, and application and attract a large number of cloud computing, artificial intelligence and other projects and funds.