Authorities in Suzhou city have taken various measures since the start of this year to facilitate sales of export products in domestic market, as part of efforts to stabilize foreign trade amid slump in global trade due to the impact of the COVID-19 pandemic on the economy.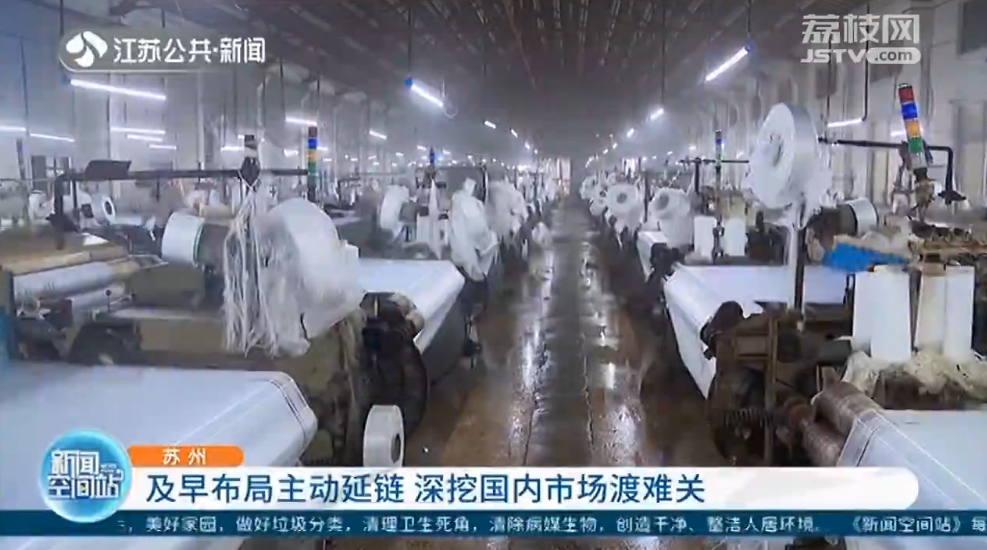 A textile company in Wujiang district, Suzhou city, received a domestic order of 200 thousand meters polyester taffeta fabric during the Dragon Boat Festival holiday. The order is to be filled in 20 days.
Not long ago, the company was suffering setbacks as the export was blocked by the escalating COVID-19 pandemic.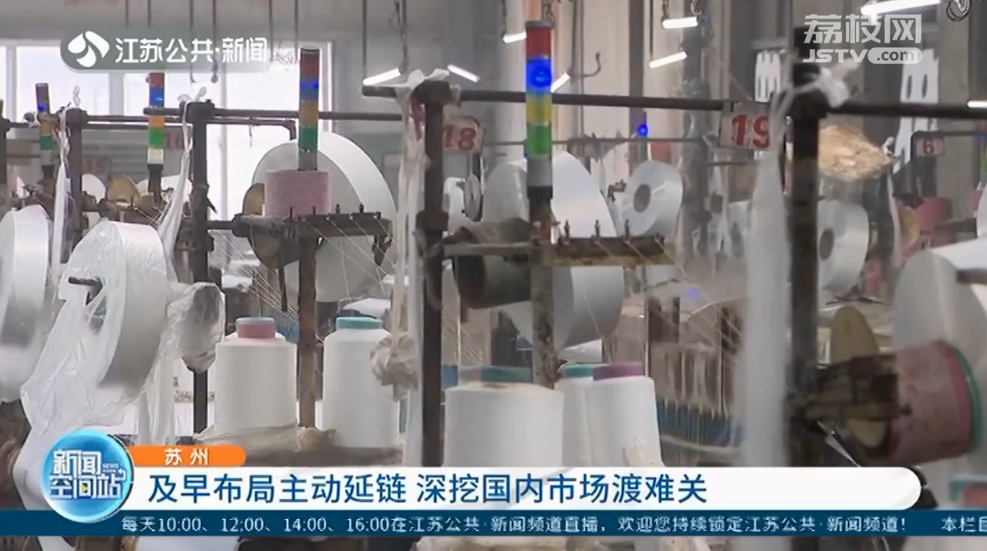 The company made swift response to the market fluctuations by deciding to tap the domestic market.
Most important of all, there was an urgent need to increase the added value due to the fierce competition in pure fabric sales and limited profits.
The original ordinary polyester fabric has been designed and further processed to become this environmentally friendly bag.
The company has cooperated with many domestic logistics companies and sold tens of millions of environmental-friendly bags. In February and March this year, the company reported hundreds of thousands of yuan in its sales volume and is expected to garner millions of yuan this month.